An 11 Week Journey Through Ephesians
How to Neighbor - April/May 2019
As the world grows more connected, our neighbors are closer than ever. You might not share a fence, but you can still share their burdens and joys. We will take a look at what Jesus had to say about who our neighbors are and what it means to love them.
Listen to AUDIO ONLY files HERE
Easter Sunday Message & Baptisms
Join us at Grace as Pastor Mike introduces us to people whose lives were forever changed by their encounter with Jesus.
Made for a Mission - 2019 Kick Off
Advent Series 2018: Called
This advent we looked deeper into the passage from Isaiah 9:6 "For a child is born to us, a son is given to us. The government will rest on His shoulders. And He will be called Wonderful Counselor, Mighty God, Everlasting Father, Prince of Peace."
Happiness means something different to different people. Many, in our modern society, attempt to "find" happiness through material possessions, a new job, or even a significant other. In the end, though, these things often leave us just as empty as we were before. 'The Search for Happiness' flips this approach on its head, detailing the importance of putting our focus on the person of Jesus, as well as our walk with Him. This alone will bring us lasting joy and contentment.
Based on the Book of James, You Make Me Crazy is a series about relationships, but more specifically, it's a series about the kind of communication that makes relationships healthy.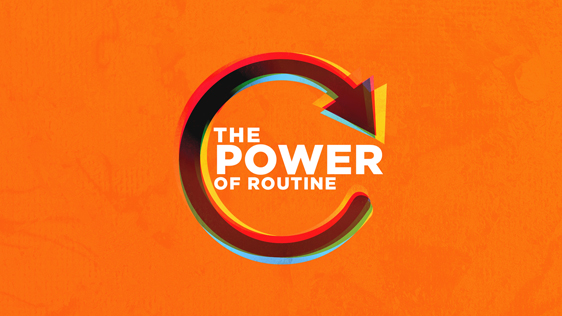 Routines can be powerful things. We all have them, they help us accomplish goals and make it through our day. They are an important part of life and they are an important part of our relationship with God. As we start off this fall, join as we take a look at key areas that will help transform our routines and our relationship with God
Listen as we explore how faith and some of the years most popular films connect and learn what it Means for our lives today.